When you change nothing, nothing changes. When you change your mind—everything changes.
Join Becky to take control of your destiny and invest in your success. Secure your spot in one of our virtual group classes today.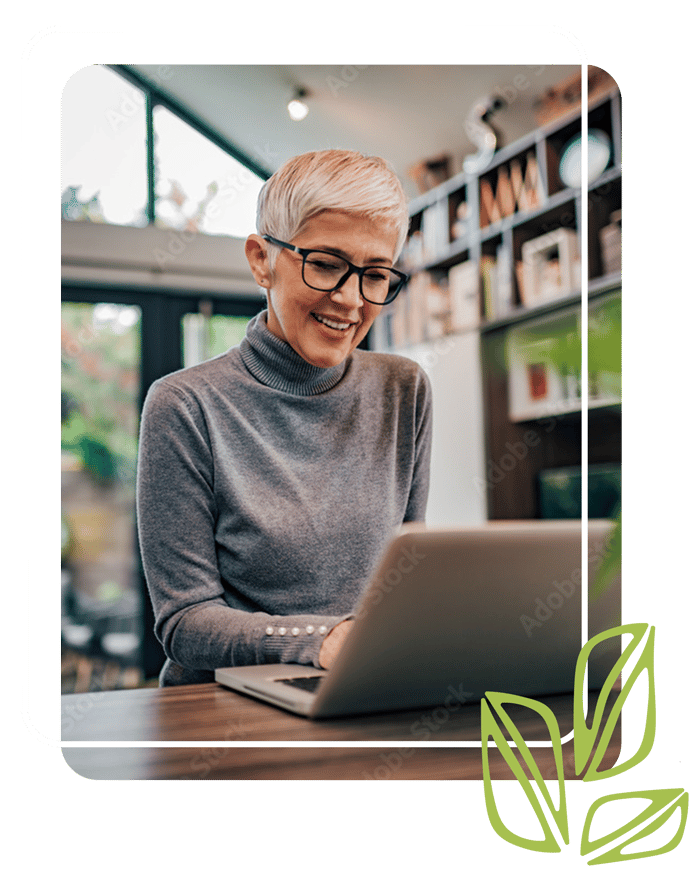 Professional Development Classes Online
Uncertain times call for certainty: with confidence in ourselves, our voices, and our abilities, we can clarify what we want and reach out to grab it. Now more than ever, both in our personal and professional lives, it's important to understand our personal strengths, focusing not on our weaknesses but our innate talents. Now is the time to stop surviving and start thriving—and you're not alone in your journey.
By joining a virtual group session with Becky, you're making an important investment in yourself. Learn how to focus on what YOU want, what YOU are good at, and what YOU enjoy and achieve success through the power of self-leadership…
"There will never be a time when your life is not this moment."
-Deepak Chopra
Let's Get Started
If you have more questions about our classes or need specific information for your group or team, please contact us to let us know how we can help. You're welcome to schedule a 30-minute discovery session to explore your options!