A Very Small Key Can Open a Very Big Door.
Unlock the full potential of your natural strengths to be stronger, happier, and get what you want with help from Becky June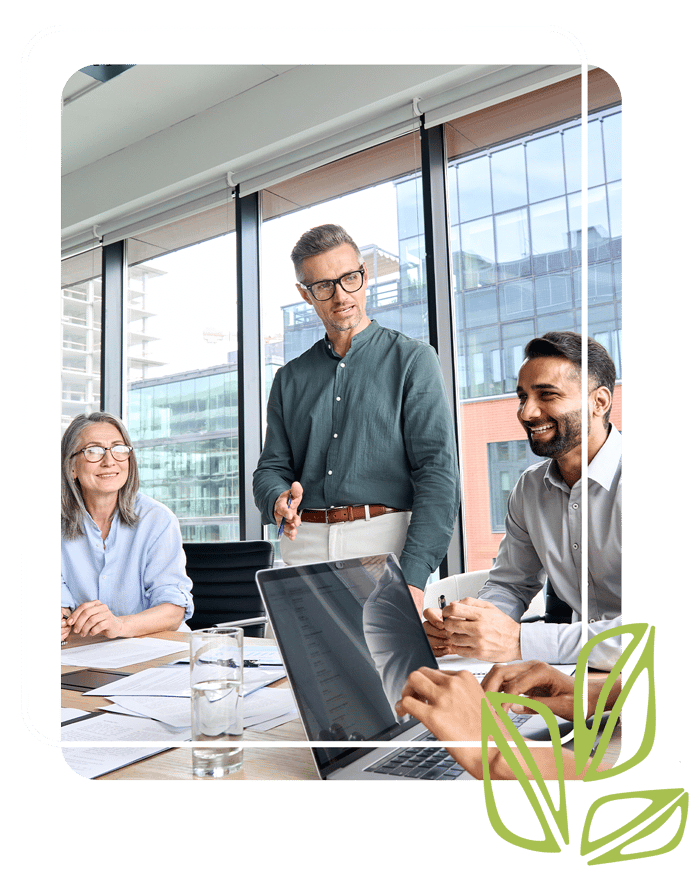 Who We Help with Strengths Coaching
From the first spark of self-discovery to the continuing journey of personal development, from your very first commitment to a goal to the mastery of a skill—at all points along our path, there are moments ripe for a breakthrough. But we can only succeed when we get clear about what we really want, embrace our innate strengths, and make a plan to achieve our goals.
Becky helps individuals, teams, and leaders succeed in happiness by helping them understand what their strengths are and how they use them to do what they need—and more importantly, want—to do.
Becky's Strengths Coaching Approach
Becky's approach to coaching individuals and teams on the path to their success always includes these basic steps. Depending on your unique needs, situation, and the scope of your goals, your plan may include other steps as well.
Let's Get Started
Want to know more about individual strengths coaching and development?Interested in learning more about how strengths coaching can benefit your team? Schedule a free discovery session and let's talk about your goals!