Tap Into Your Greatest Source of Wisdom: Your Self
Discover the obstacles in your way to success and happiness and learn to embrace your inner strengths, value, and voice with life coaching.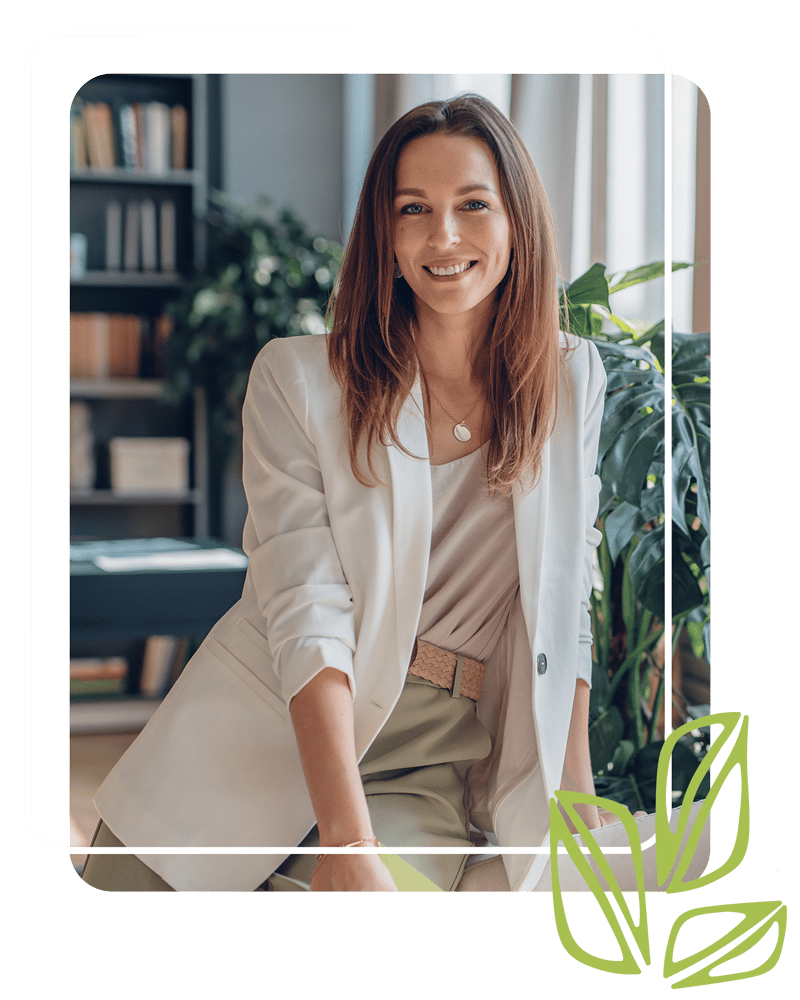 Life Coaching with Becky June
We spend so much of our lives doing the things we feel are expected of us without taking the time to identify what WE really want. As time goes on, we can get stuck in a loop where we only focus on what we're lacking, what we aren't good at, what feels missing. But there is a way to take back control, achieve fulfillment, and maximize our potential.
Life Coaching is a way to re-envision your life path: seeing your options as opportunities to define and pursue YOUR version of happiness. Whether you know what you want and need help finding the path toward it or you're unsure how to unlock your full potential, life coaching can help you realign your thoughts and actions toward success.
"You are the only person who is with you your whole life. No one will take better care of you than you do."
-Becky June
Ways Becky Helps People Live Their Best Lives
A life coach is not a therapist, but instead someone who constructively helps you identify your unique inner strengths and talents and how to use them to achieve success and happiness. Life coaching is action and goal-oriented—together, we'll develop a practical, personalized plan for achieving your individual goals. 
When you make the decision to work with a life coach, you can break through the barriers between you and your own wellspring of inner wisdom, strength, and motivation. Becky June provides practical tools and support to help you take positive actions in all aspects of life. Coaching will help you follow through on your goals, move past fear and uncertainty, and start living your best life.
Focus areas for life coaching include:
Who Can Benefit from Life Coaching?
Becky June is motivated to help people embrace their innate strengths and see themselves in the most positive, loving way possible, with grace and self-acceptance—confident in what they like to do and how they do it. If you have been overlooked or ignored in your pursuits, felt paralyzed by major decisions, or been unable to ask for what you need, Becky is here to help you find the motivation, skills, and courage to trust in your own voice.
If any of these sound familiar, life coaching is for YOU!
"People do exactly what they decide to do."
-Becky June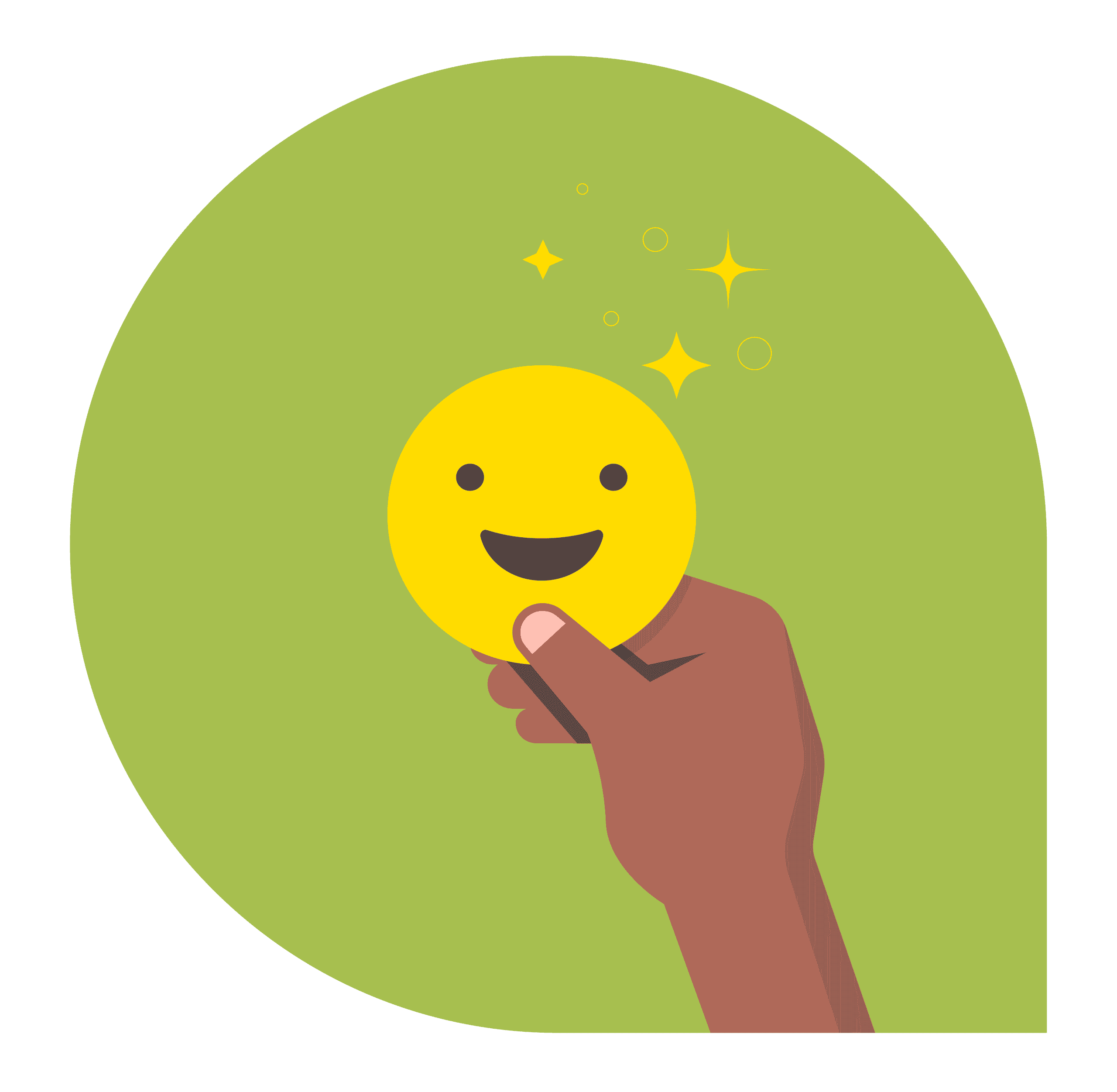 Re-Generate Happiness in Your Life
Your daily journey to long-term success starts with one step. If you're ready to work toward personal breakthroughs and see yourself as the director of your life, get in touch with us today! In your Discovery Session with Becky, you'll get your first glimpse into what you need, what to expect, and how life coaching can help you stop surviving and start truly thriving!