The Great Transformation: It's Time to Elevate & Celebrate Your Team
Happy individuals make happy teams make happy workplaces. Attract, retain, and motivate talented people in your organization with Strengths Coaching for Teams.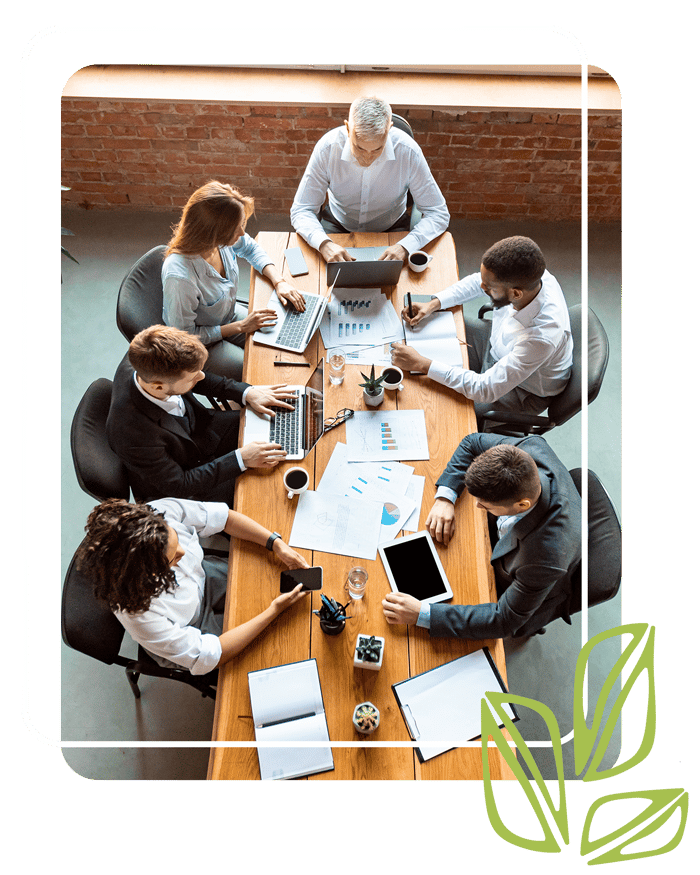 Strengths Coaching for Professional Teams
Now more than ever, businesses need to make sure that employees feel valued, rewarded, and able to leverage their personal strengths to contribute to the whole in meaningful ways. Managing groups of unique individuals, all with their own talents, passions, and life goals, will always have its challenges. But when business leaders understand the importance of prioritizing the overall mental health, morale, and engagement of their teams, amazing things can—and DO—happen.
Build a successful team dynamic, improve your bottom-line financial performance, and generate a sense of PURPOSE in the work your employees do with help from Becky June. In team strengths coaching, you'll gain tools to help you identify new ways to approach performance and productivity, make strategic business culture shifts, and strengthen relationships for a happy workplace.
"Train people well enough that they can leave. Treat them well enough that they don't want to."
-Sir Richard Branson
Ways Becky Helps Teams
The CliftonStrengths profiles and methodology provide a great common language for resolving conflict, coaching and development, and building relationships at work. Becky is motivated to help people learn to share their confidence, their advocacy, and their happiness with others, to continue expanding those things in the world around them, and boldly be a light for others. When transferred to the workplace, where people spend so much of their time, these attributes make happy workplaces and teams that will deliver positive, bottom-line results.
Focus areas for teams include:
Who Can Benefit from Team Strengths Coaching?
Our environments, backgrounds, and experiences all inform how we use our top strengths—we will each use our strengths completely uniquely from every other person. Understanding not only WHAT our individual strengths are but HOW we use them is an important aspect of being part of a group. 
Group sessions can bring teams together in totally unexpected ways to work better together and build a stronger team relationship. At the same time, they provide tools for making people feel valued and appreciated for how they contribute so they can be their best authentic selves—which equals happiness and contentment for all.
If any of these sound familiar, team strengths coaching is for YOU!
"Change your thoughts and you change your world."
-Norman Vincent Peale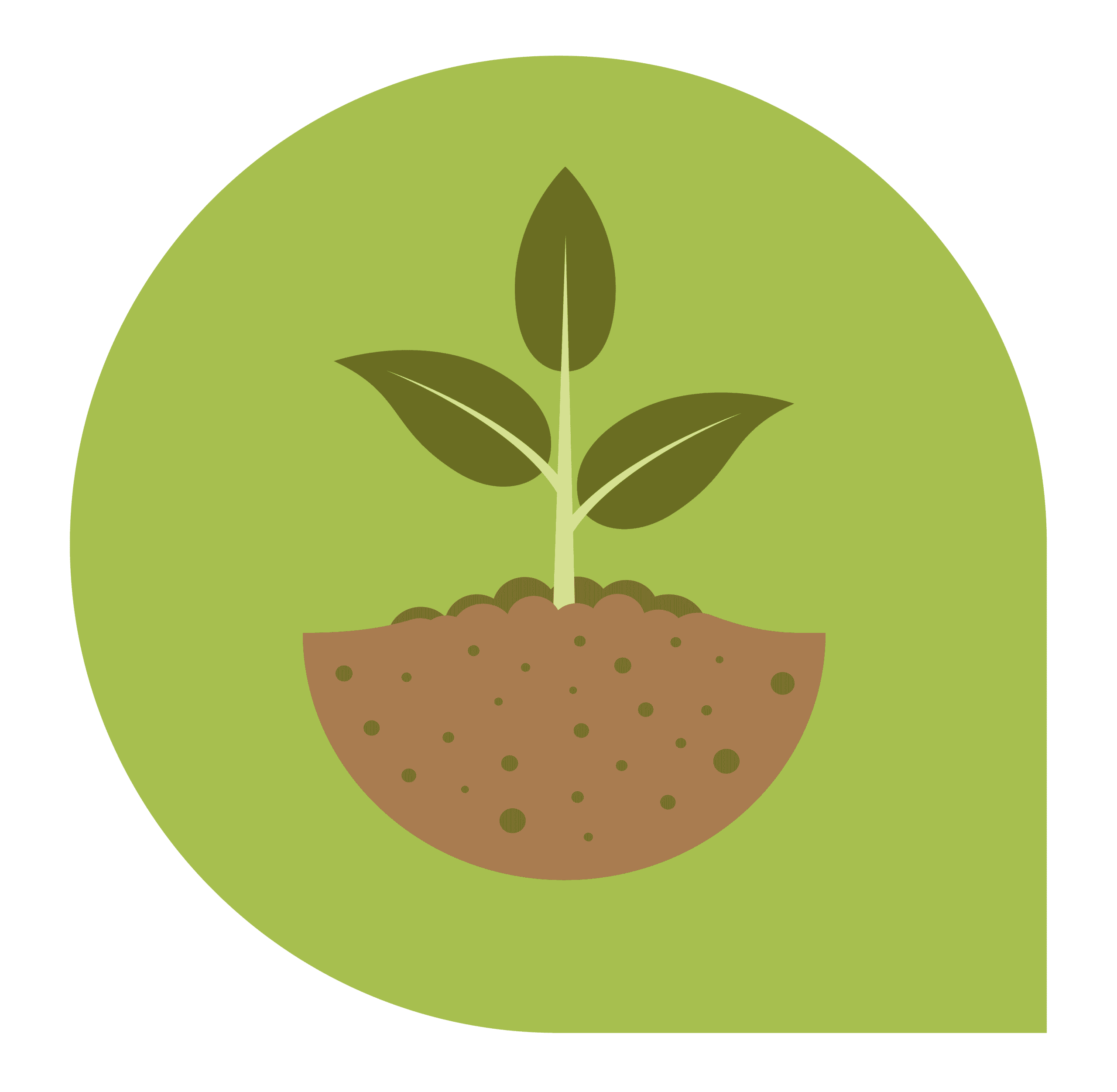 Inspire Your Team to Thrive
Strengths coaching can help teams get on the same page, create a genuine bond, and feel excited about the work that they do. The most successful businesses are those that invest in the happiness and well-being of their employees. In your Discovery Session with Becky, you'll get an idea of what your team needs, what to expect, and how Strengths coaching can help you grow together!