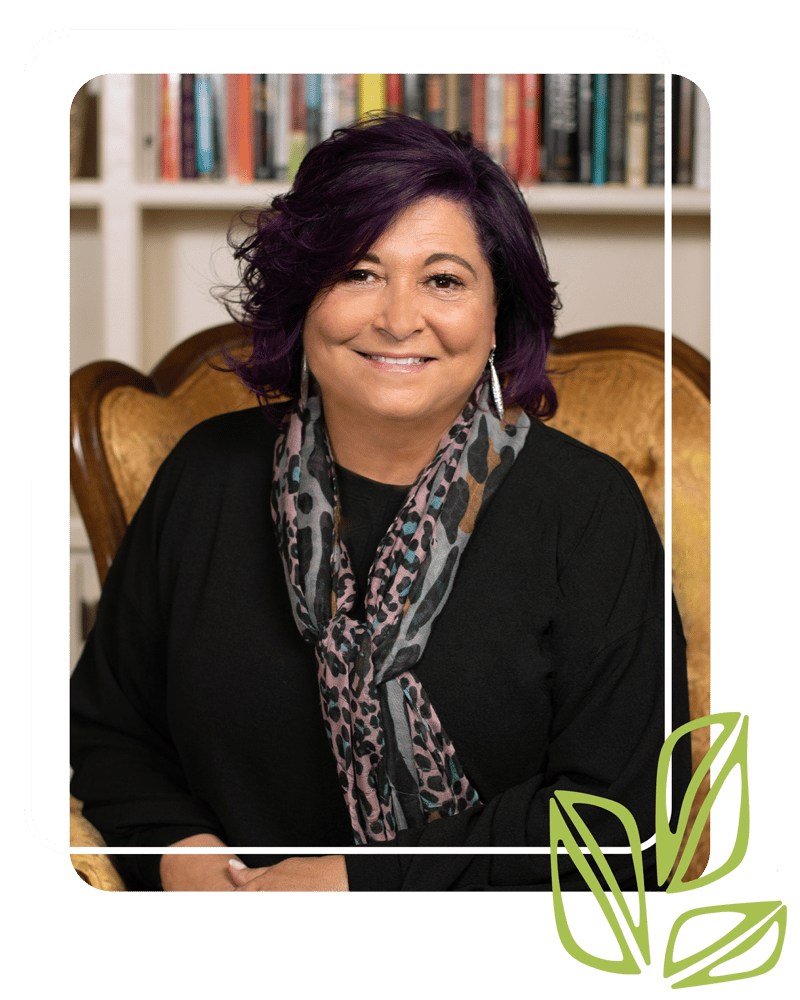 Hello, I'm Becky, and I am compelled to connect individuals & teams with happiness and success.
I know that my own happiness and success are directly connected to how I develop and use my strengths. Yours can be, too.
About Me
There were times both in life and work when I was encouraged to focus on improving areas of weakness or develop skills outside my comfort zone. "It's good for you," they said. "Everyone needs to know how to do this," they said. "This is important if you're going to grow in your career," they said.
Maybe that's happened to you, too.
It can be frustrating (and non-productive) to focus mainly on what we don't do well. That's one reason I was so happy to find a tool and a practice that focuses on my Strengths. The CliftonStrengths Assessment.
When I completed my CliftonStrengths assessment, I gained concrete information to explain what I like to do and do well—and a language to clearly demonstrate my unique value. It was transformational to be able to authentically embrace what I'm good at and begin to experience even greater happiness and success in my life and work.
The reality is that I had already been using my strengths and talents to:
The difference is that now I know why and specifically HOW I do what I do best. Strengths coaching can help you intentionally access and apply your talents to get what you want while doing what you like best.
"Becky helps me be confident about authentically using my strengths."
As I learned more about my strengths and how I use them, I realized I had been doing these things well most of my life, and I discovered more about why doing what I naturally do well makes me happy. Like me, you already have the strengths and talent you need to enjoy your work, be successful, and achieve your life goals.
Some specific things I've discovered about how I use my strengths are that I am a(n)…
I appreciate and value each of the leaders and mentors who invested in my development and I strive to model their example as I work with you to grow and navigate your journey.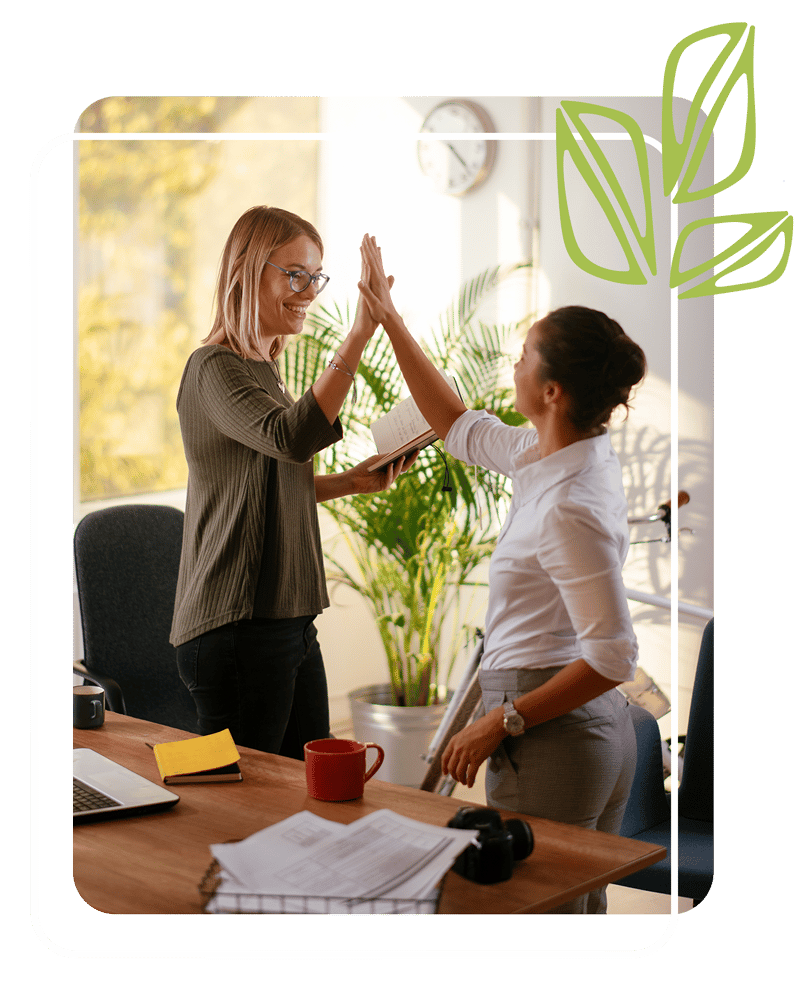 How I Approach Coaching
People who work with me learn ways to listen to and use their voice, be more confident and authentic, make decisions with clarity, and connect and partner in healthy ways. Most of all, working and living in strengths provides the confidence you need to intentionally plan your journey and achieve the goals you set in life.
As a leader and coach with years of experience developing people to be successful, my uniquely diverse approach is impacted by my strengths and all aspects of my own life journey.
My coaching approach is to lead with my strengths and draw from personal, active, first-hand business and leadership success to help you:
A growing field of research shows that successful journeys are paved with happiness.
"Becky always helps me think differently about options."
I help people discover that they have the potential to reach their dreams when they dare to go for it and leverage their talents to transform their lives. Our strengths give us foundational knowledge about what makes us unique and provide an individual blueprint we can use to plan for the personal and professional success we envision for our lives. 
Nothing is more rewarding than celebrating my clients' breakthroughs and transformations. And I'm confident your successful results will increase your confidence, promote targeted focus, and result in happier engagement in every area of life.
My Story
As a young mother, I worked in child daycare and was fascinated by observing early formative personalities and social behavior as those toddlers and preschoolers interacted together. Understanding how and why people do what they naturally do has always been an avid pursuit of mine.
When my children were school-age, I began transitioning to a corporate career in university communications, graphic arts, and high school substitute teaching. I then advanced at Walmart from a part-time administrative assistant to a Senior Director, leading internal and 3rd party service provider teams of more than 3,000 people.
In my corporate journey, I worked more than 25 years in diverse roles in the domestic and international divisions of Walmart and Sam's Club. I received more than 200 hours of leadership training and mentoring and used this training to lead my teams to improve company profit, collaborate with other teams, and contribute to greater company success. Additionally, I developed front-line managers and teams to create happy, productive workplaces.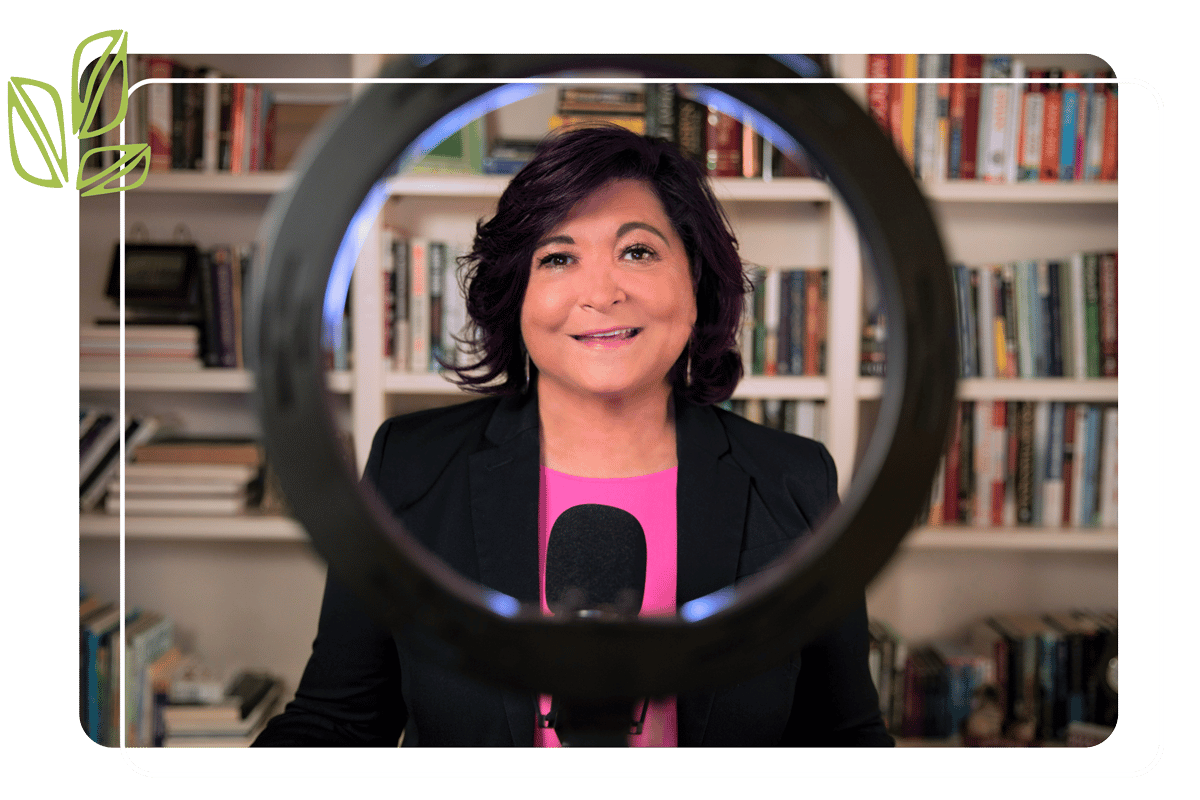 I also served on the board of a unique men's transitional living non-profit, supported transformational growth at a transportation company, and led the customer experience teams at an industry-leading manufacturing company.
What brought me to coaching was a growing desire to help people experience personal breakthroughs and support highly motivated leaders to sustain positive growth. I know how to help people set achievable goals and show them what is truly possible.
And I'm still as fascinated with how and why people do what they naturally do best as I was when working in childcare all those years ago. Strengths coaching allows me to follow my passion and partner with others to continuously learn about the diverse talents that make us stronger together. And that makes me happy!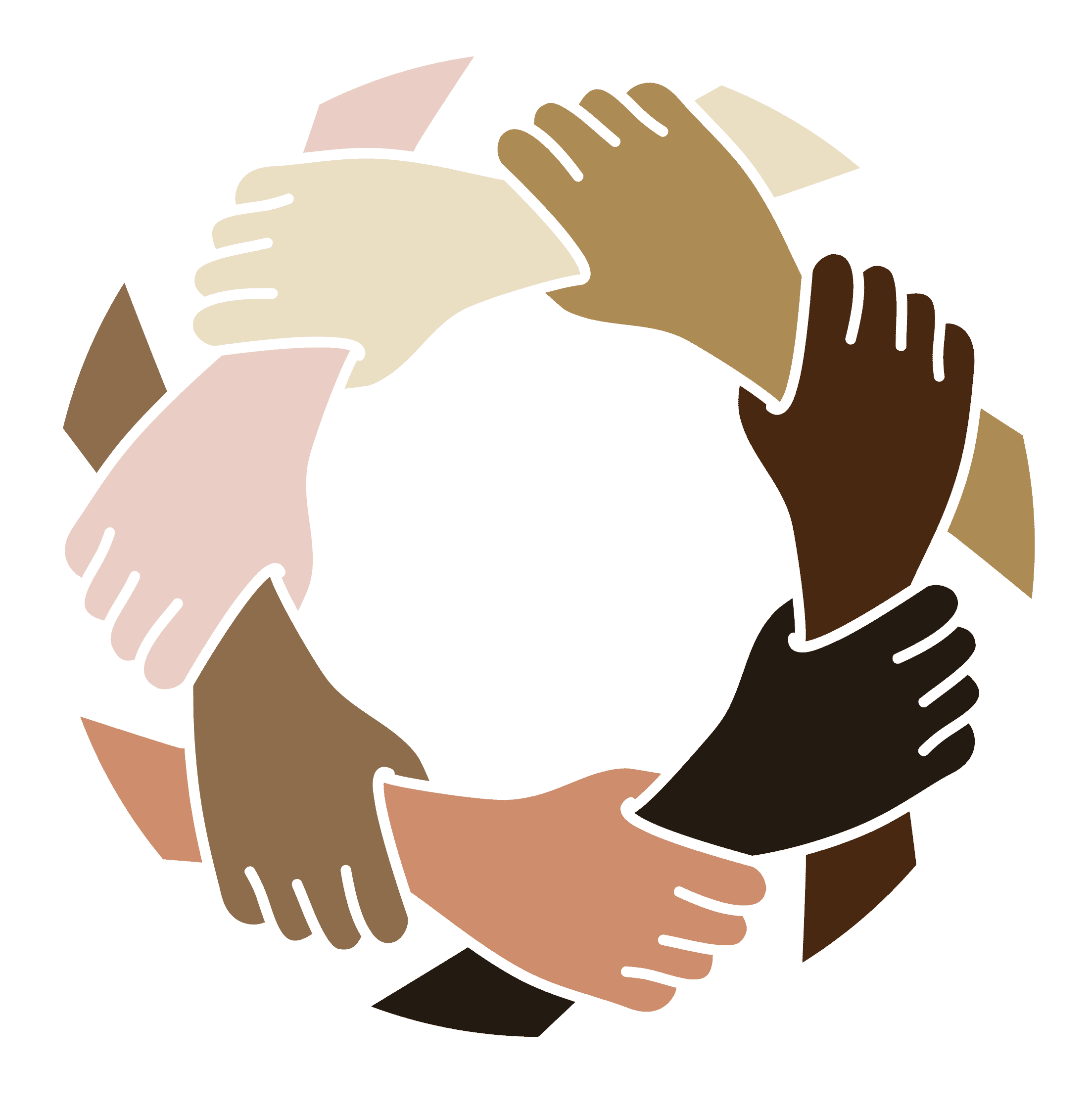 "Becky encourages me to learn about myself and grow."
Background & Certifications
To pursue my true passion and share strengths-based coaching with as many people as possible, I knew it was essential to be certified as a CliftonStrengths coach. I was proud to accomplish that goal in 2019. 
It was so rewarding to contribute during my corporate career, and now I'm excited to launch into coaching full-time. You can be sure that my previous experience positions me to be a knowledgeable resource for the work we'll do together.
Key Numbers
Experience
My Top 10 Strengths Help Me Help You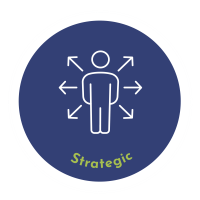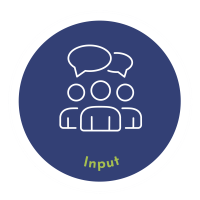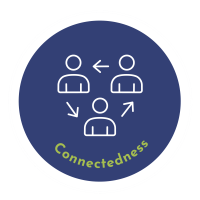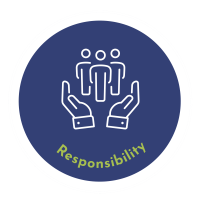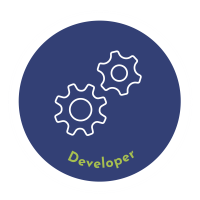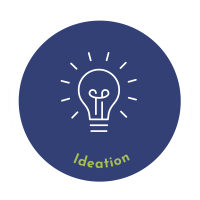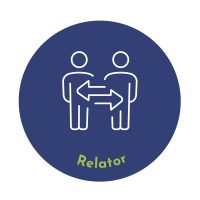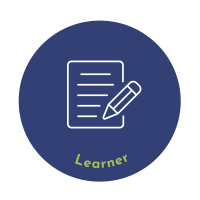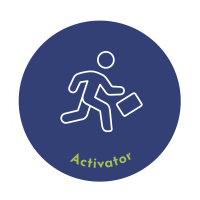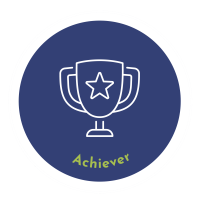 Client Testimonials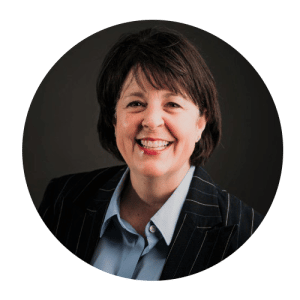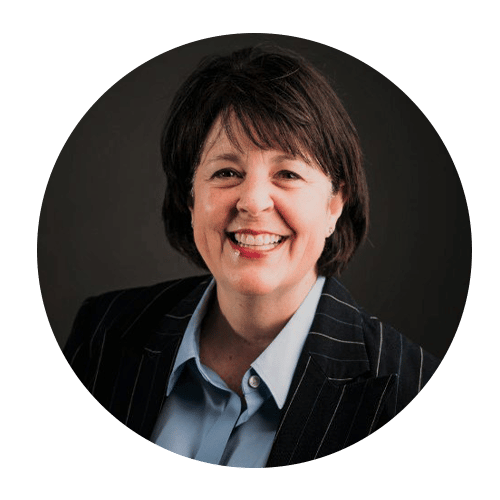 "Becky is a tremendous asset with the unique ability to consolidate diverse ideas into synchronized and concise messages. Her coaching abilities allow her to help people separate the noise and emotion from key impact points and direct their message into actionable ideas. Becky is a gifted communicator across many different levels and types of professional and personal situations. Whether preparing a customer presentation, a sales meeting speech, or a work or personal one on one discussion, she adapts accordingly and helps others adjust effectively."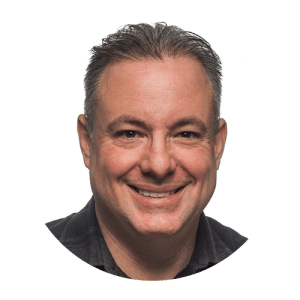 "I've known and worked with Becky for more than 10 years. We've maintained contact through different work and life challenges, and I value her as a trusted partner and coach who listens without judgment and shares fresh, targeted ideas and options to resolve both routine situations and sensitive conflicts. She focuses on core issues vs. superficial distractions or symptoms and her distinctive ability to paint story pictures helps me see how I can build and practice new skills for long-term development."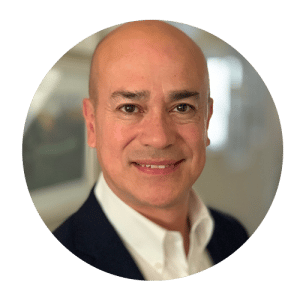 "I've had the privilege to know and work with Becky and leverage her ability to provide great perspective and advice on many areas of management performance and strategy. Her level of objectivity and sound judgment are outstanding. She's a good listener and passionate about helping others. She knows how to navigate through the details while keeping a strategic and objective viewpoint. This allows her to effectively connect with people, gain trust, quickly grasp potential issues, identify ways to overcome those, and suggest actionable plans for improvement."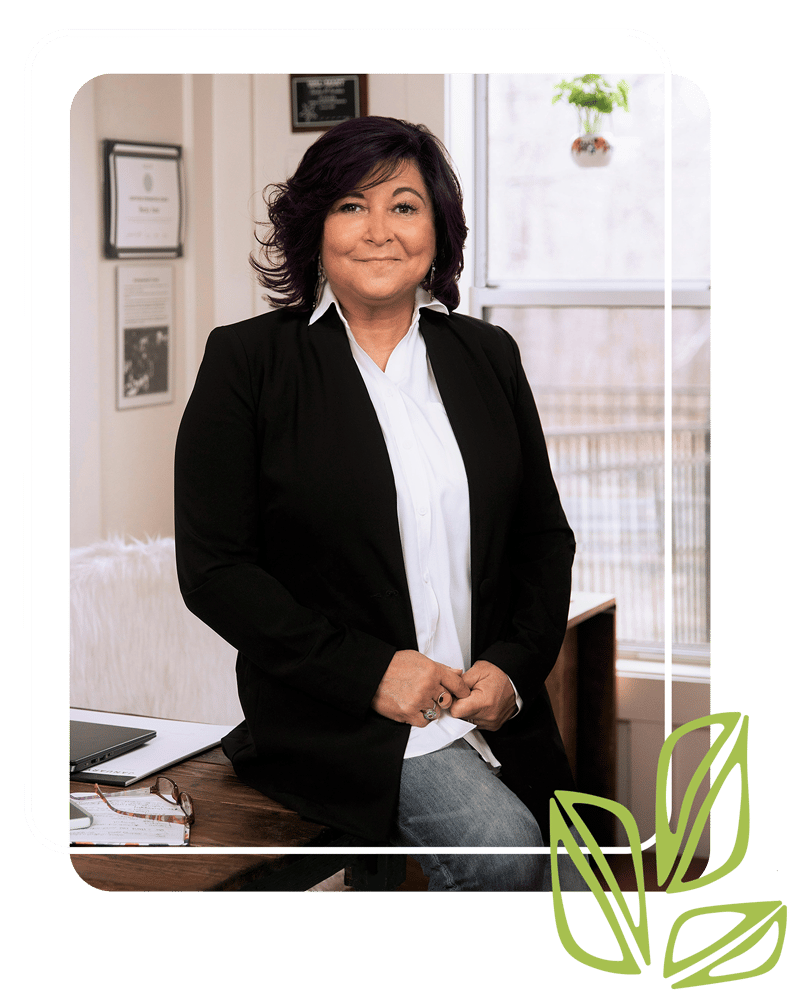 Why I Love Coaching
I am happiest when I'm making connections with other people and listening to their stories about life and who they want to be. I am honored when I can be a small part of your journey toward finding new solutions or options for living your most authentic life and achieving the things you want.
My favorite maxim says:
If you want to go fast, go alone—if you want to go far, go together.
Let's partner together and go far in creating the best road map for your happy success!