Choose Happiness. Choose Success. Choose YOU.
Strengths Coaching for Individuals is your springboard for a personal and professional life of fulfillment, using your in-built strengths and talents to get what YOU want.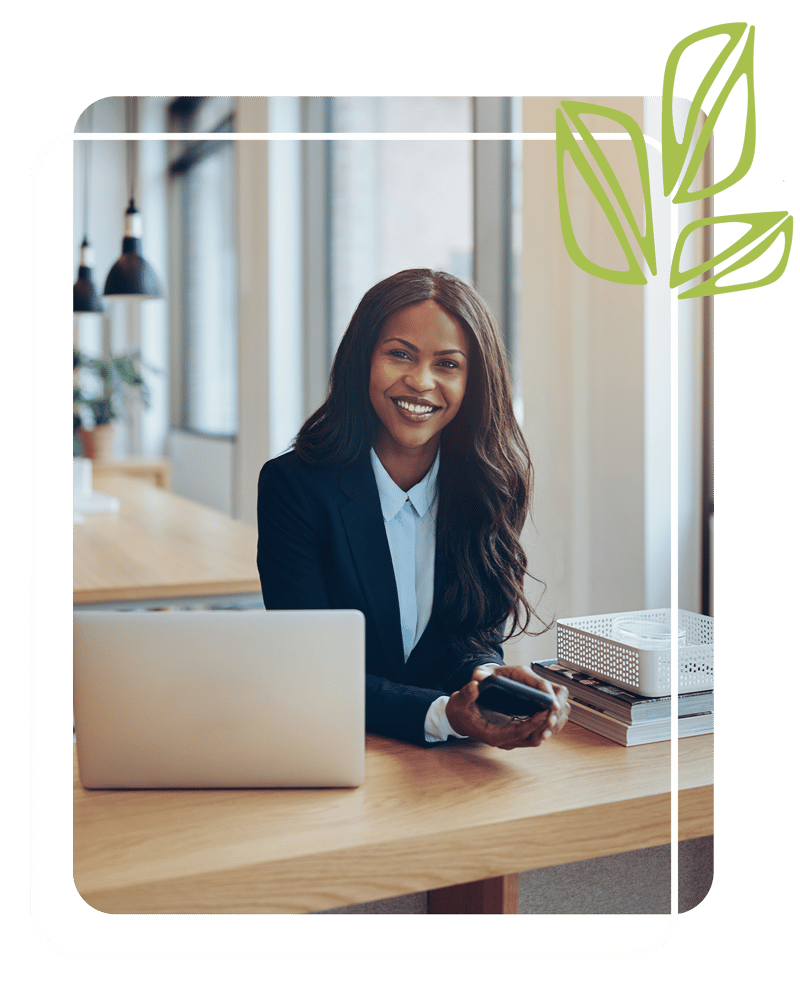 Strengths Coaching for Individual Contributors
Within each of us is a unique combination of strengths, talents, and preferences. But all too often, we run our lives on autopilot, dwelling on areas where we feel "not good enough" or taking a path someone else has made us feel we ought to follow. It doesn't have to be this way—you don't have to change who you are, you simply have to change your thinking.
As your Strengths Coach, Becky will help you make mindful choices about your life's trajectory, live with intention, and be your most authentic self. It IS possible to lead a fulfilling personal and professional life that aligns with your innermost values and passions. And it all starts with your choice to invest in yourself.
"WE are the ones we have been waiting for."
-June Jordan
Ways Becky Helps Individuals
In 1:1 coaching, you'll get help thinking about your life and what you want out of it in new ways, focusing on your best features and qualities and your ability to do the things you want to do. Over the course of 6–8 hour-long sessions, you'll dive deep into personal development and self-discovery, committing to a discipline of new goals, practices, and skills. 
Focus areas for individuals include:
Who Can Benefit from Strengths Coaching?
Strengths coaching, based in the CliftonStrengths assessment and methodology, encourages us to focus on the things we are strong in and naturally lead with. Too often, we focus on our weaknesses and things we may never do well or learn to master. But it's enough for us to simply bring what we do well to the table with intentionality and purpose.
We will be most authentic and make the most positive impact when we really understand our own strengths and get clear about how we use them to do what we ENJOY doing.
If any of these sound familiar, individual strengths coaching is for YOU!
"The thing we do every day should be the easiest (most fun) thing we do."
-Becky June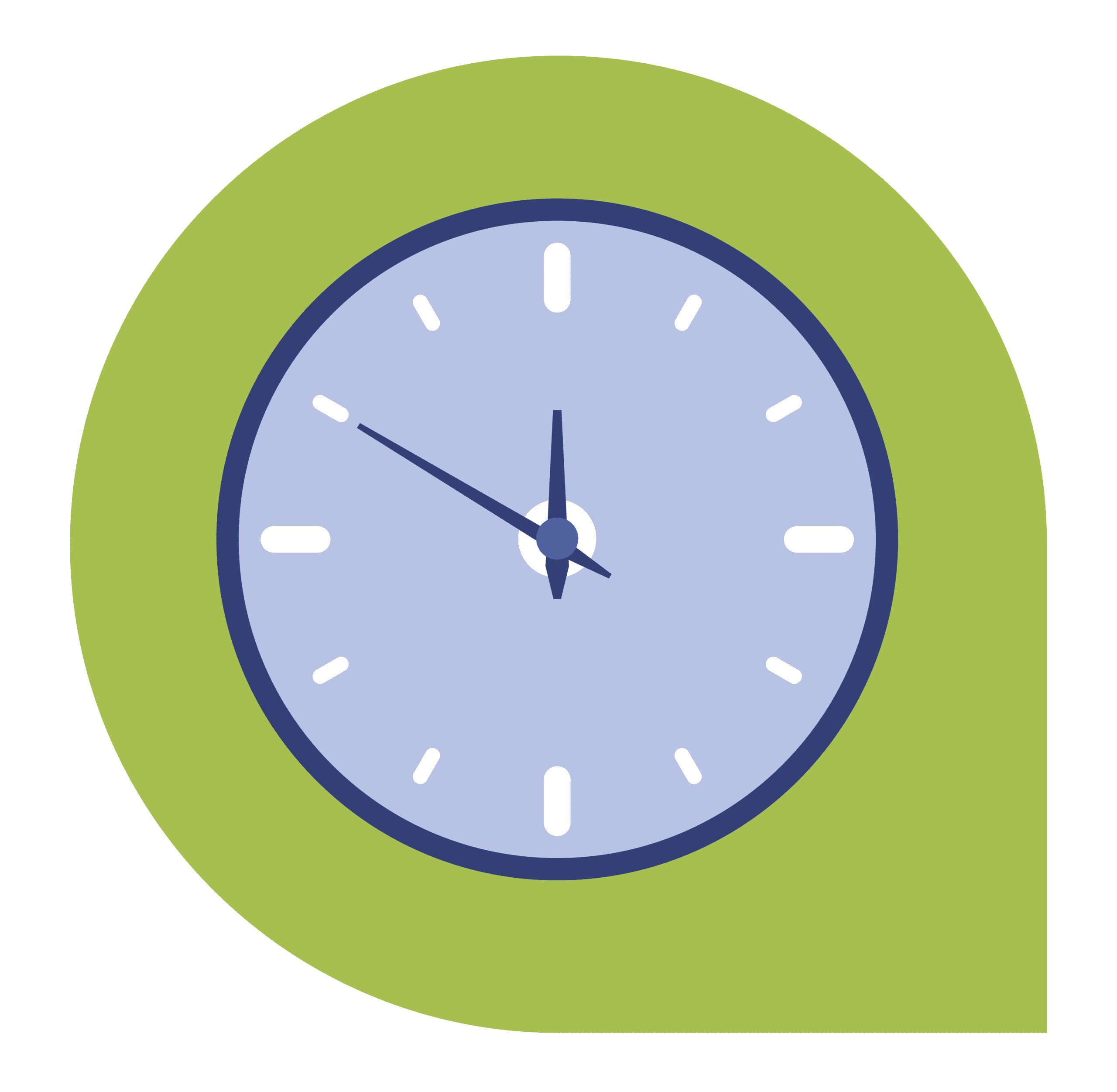 It's Time to Go Get What You Want
Strengths coaching can help individuals find balance, purpose, and confidence in all aspects of life. If you're ready to start thriving, develop more meaningful relationships, and chart a clear path forward, take your first step today. In your Discovery Session with Becky, you'll get an idea of what you need, what to expect, and how Strengths coaching can help you!