Your Success Starts Here.
As a Gallup-certified Strengths Coach, I can help you make the most of your CliftonStrengths™ assessment, leading with your strengths to intentionally work, create, and live in the happy success you build.
CliftonStrengths Coaching for Individuals & Teams
You already have the talents and strengths you need to build the life you want.
Becky June Consulting partners with individuals and teams to help them uncover and build on their strengths. Once you've taken your Gallup CliftonStrengths assessment, Gallup will provide you with your profile and reports… but how do you use these insights? I'm here to provide guidance for life and business practices that use your strengths, helping you create sustainable success in life with intention and clarity.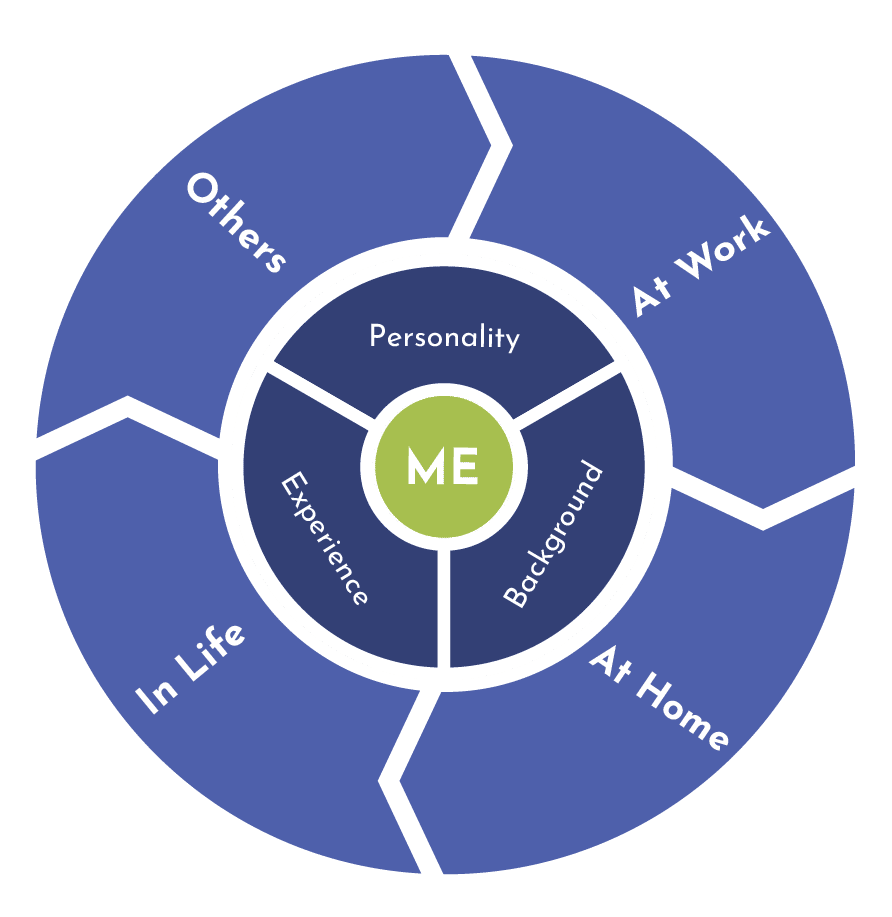 Why Is Strengths Coaching Important?
The simple definition of Strengths coaching is helping you learn more about your natural strengths and talents. It's also about helping you understand how you use those strengths to do the things you enjoy and be successful —at work, in life, and in relationships. Coaching helps you find practical ways to apply your strengths and interact effectively with others and their strengths.
There are tangible benefits to understanding who we are and how we interact with those we spend time with at home and work. Even when we share some of the same strengths with others, we use them differently based on our unique life experiences, backgrounds, and individual personality traits. An individual coaching approach can help you discover how to apply your strengths in a way that is practical, unique, and effective for you.
What is a Strengths Coach?
A Strengths coach is an EXPERT on strengths and talents, who will help you discover and plan for success based on your CliftonStrengths profile.

How Does Strengths Coaching Work?
There are several ways we can partner together in Strengths Coaching, and it's important to understand what coaching is and is not.
Strengths Coaching is NOT…
What Can I Expect from Strengths Coaching?
When you start your Strengths coaching journey, you'll take three big steps to success:
What to Look for in a Strengths Coach

To take advantage of the most strategic and up-to-date insights of the core CliftonStrengths methodology, look for a Gallup Certified Coach. Our methods are backed by the Gallup legacy and data from the past 60 years of implementing and analyzing how knowledge of our individual strengths supports our personal satisfaction and happiness.
I am a Gallup Certified Coach with more than 15 years of experience using CliftonStrengths tools. I've used these tools to develop teams of front-line managers and service providers, to create and sustain happier workplaces, and to assist individuals in learning how to achieve personal goals and improve key relationships.
Areas of Expertise
In addition to the CliftonStrengths coaching niche, I have a broad range of leadership and business experience to share with individual and team clients.
Is Coaching Right for Me?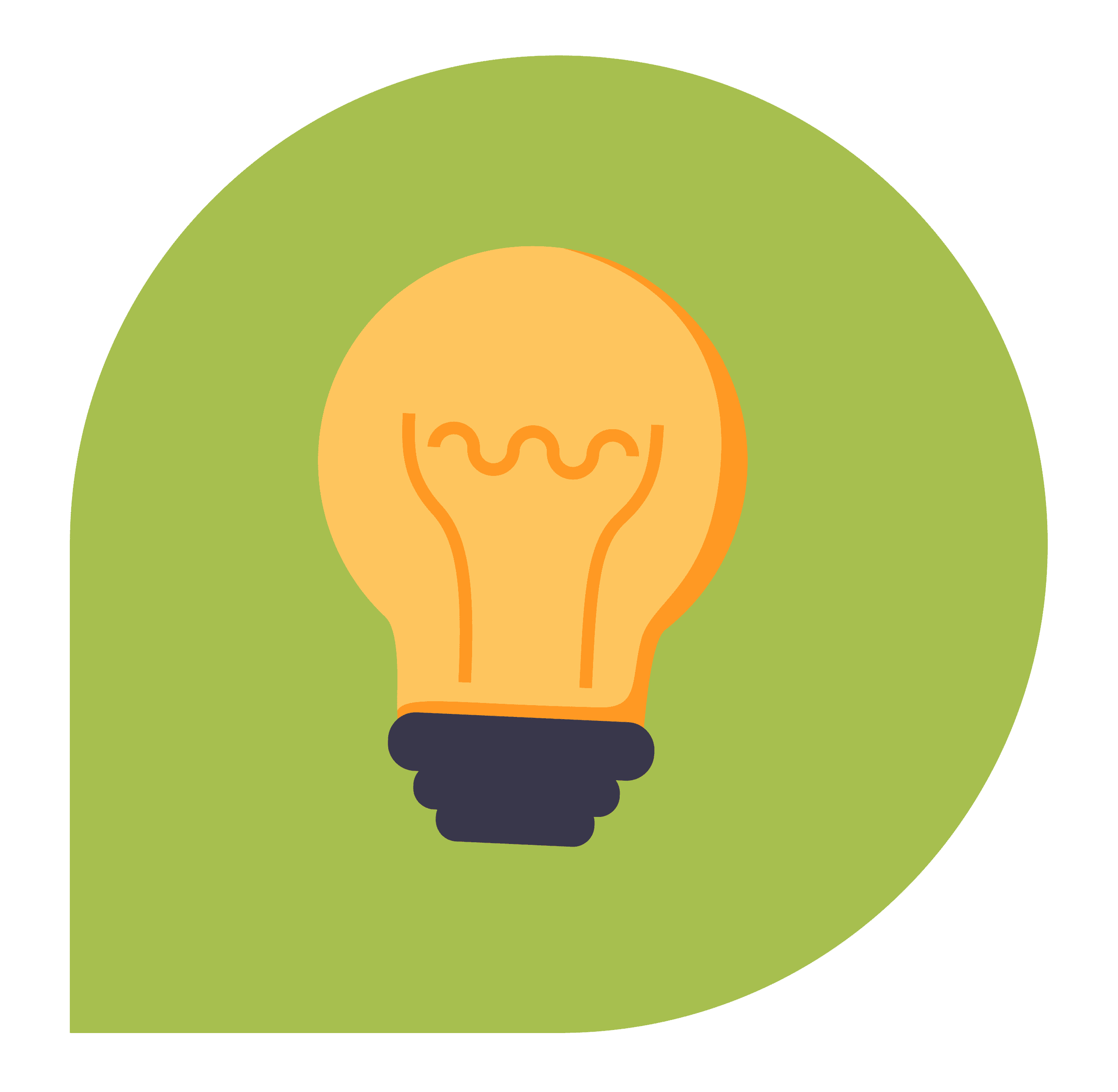 You're Looking for an Edge
You may feel like successful people have a special "something" or another advantage that you don't have. In reality, they may simply have clear knowledge about what they do well and what makes them happy.
With that knowledge, they ask for what they want and commit to doing the work and practice to get better or make it happen. That knowledge and practice make a significant difference and are a great advantage. And it can be your advantage, too! As many people throughout history have shown — Practice Makes Champions.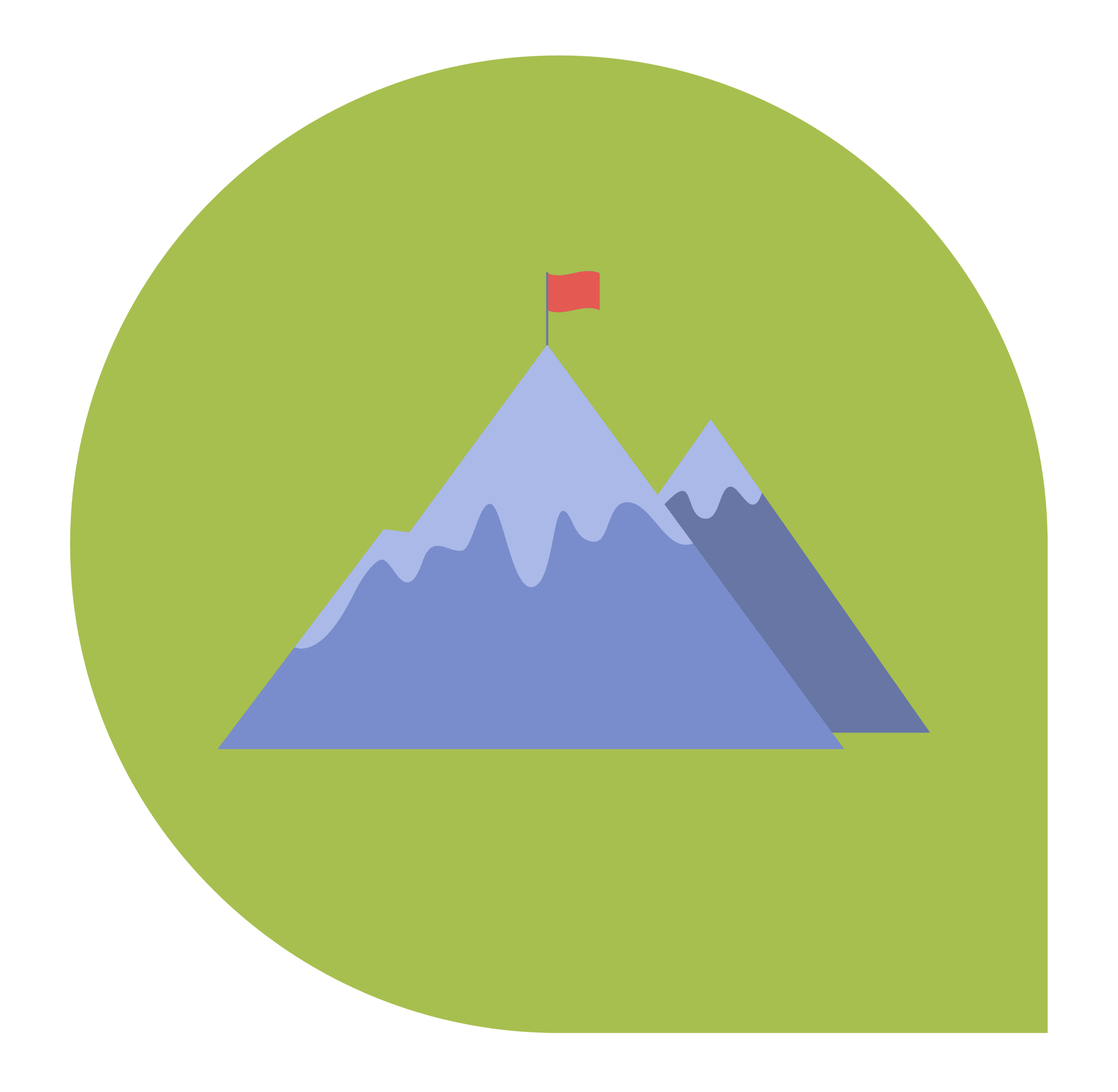 You Want More
You may be happy with where you are, yet you still want to do more, be more, experience more, and enjoy more.
An effective coaching process will help you reach new levels personally and professionally. It will help you build healthier, richer relationships with those you care about at home and at work.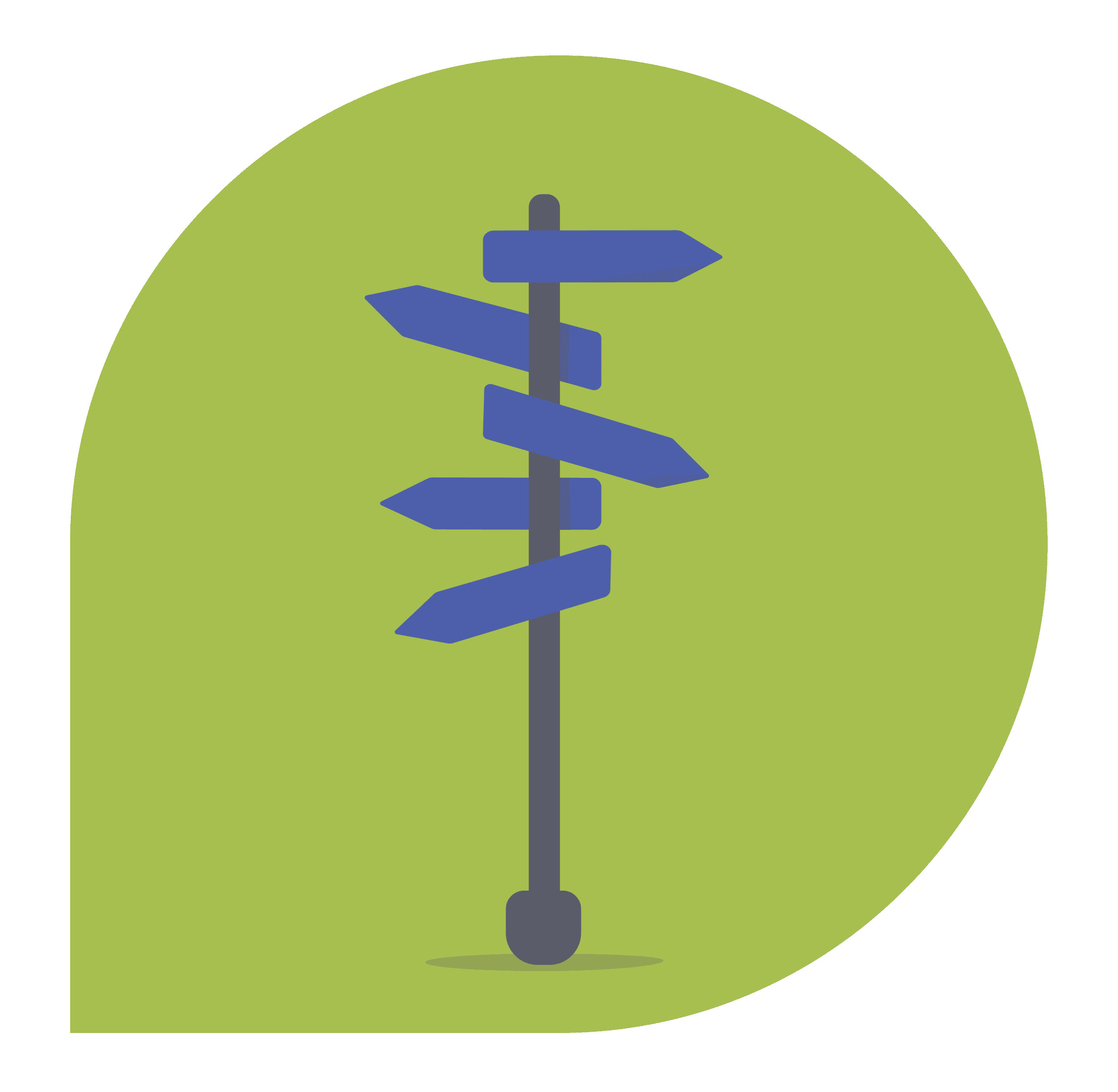 You're at a Crossroads
Coaching is a solution for receiving objective perspective and guidance for important decisions, periods of change, or life transitions.
A Strengths Coach will keep your strengths profile at the center of the work we do together. However, we are also trained to apply coaching techniques and input for individual, diverse, and varied situations, including situations where you may already know what you want to do and simply need input or advice on how to get started building your plan.
Clear goals and knowledge about what makes us happy can guide our steps, and a commitment to learning and doing our work to achieve those goals is what turns our dreams into reality. Coaching helps you create the road map you need to follow your path.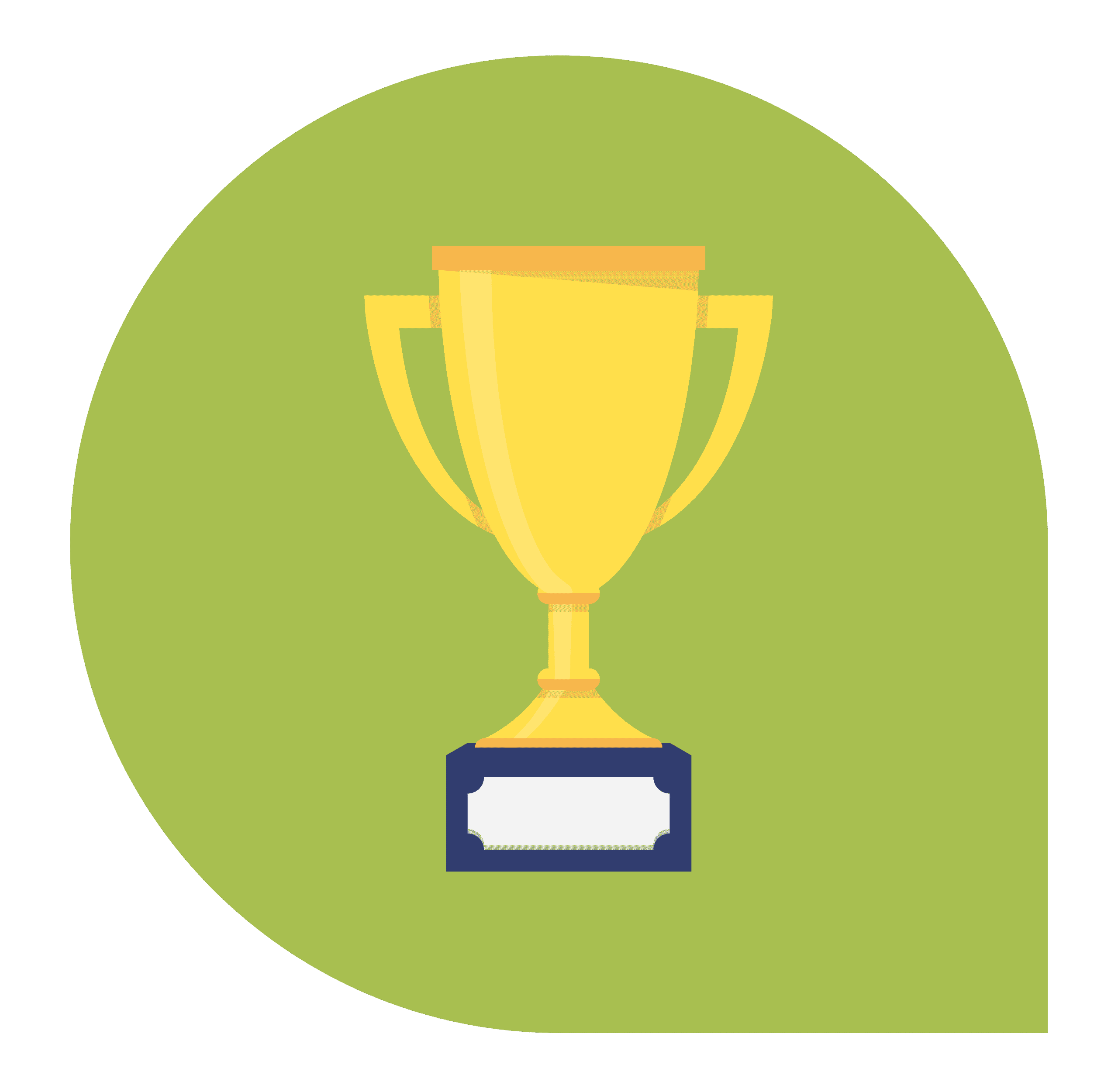 You're Pursuing Happiness
If you want to achieve lasting change for you, your team, and others who are important to you, coaching will increase your confidence to trust yourself, leaving fear and limitations behind as you pursue your true potential. My job as a coach is to help build your life to find the happiness and success you want.
Strengths coaching will:

Provide a foundation for you to understand yourself and others

Equip you to leverage your talents, promote authentic conversations, and navigate positive conflict resolution

Help you include the contributions of others for more rewarding experiences and achievements
Client Testimonials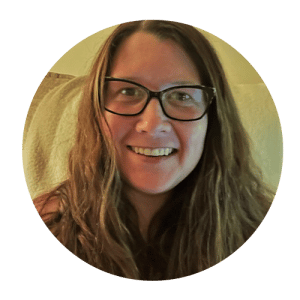 "Becky has been my coach over the past six years, and it was only this year that we had an opportunity to meet in person. We quickly established a virtual rapport, and she has been a mainstay of my life and work journey during the time we've worked together. She helped me discover my strengths and master tools to use for goal setting and conflict resolution. I've gained the confidence and skills to ask for what I want and need at work and in my personal relationships, and I've learned to value myself and the talents I bring to any situation. And now I'm confident enough to be mentoring others and passing along the skills and lessons I learned from Becky. She's a great collaborator, encourager, and voice of reason, in all kinds of life and work situations."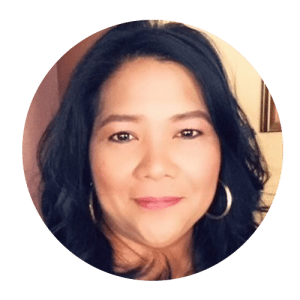 "Working with Becky as my leader and mentor was one of the best growth times in my 30-year career. She believed in me and my talent and potential to advance and contribute more. She helped me learn about my strengths and provided objective guidance and support, while allowing me autonomy to grow. Working with her was a great experience in learning all aspects of the business and practicing key skills to be a more effective leader with my teams. I would jump at the opportunity to work with Becky again. It was exciting and rewarding being on the same team!"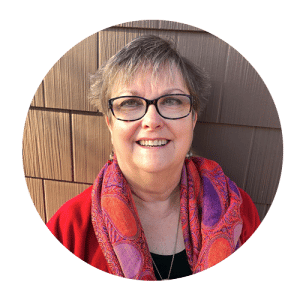 "After 15+ years working at the same company, I found myself unsure of how to share my skills or define the value I bring to the team. Becky's knowledge and passion for CliftonStrengths and her insightful approach to life goals proved invaluable in helping me know myself better, understand how and why I work the way I do, and most importantly – re-build my self-confidence. She supported me in interview prep (total shift in my approach) and encouraged me in my job search. Working with Becky I came to trust myself, confidently promote my strengths, and ask for what I want. I share her name with anyone who needs clarity and a champion in their corner. She continues to be a trusted guide when I am at points of indecision or need objective counsel and supportive coaching."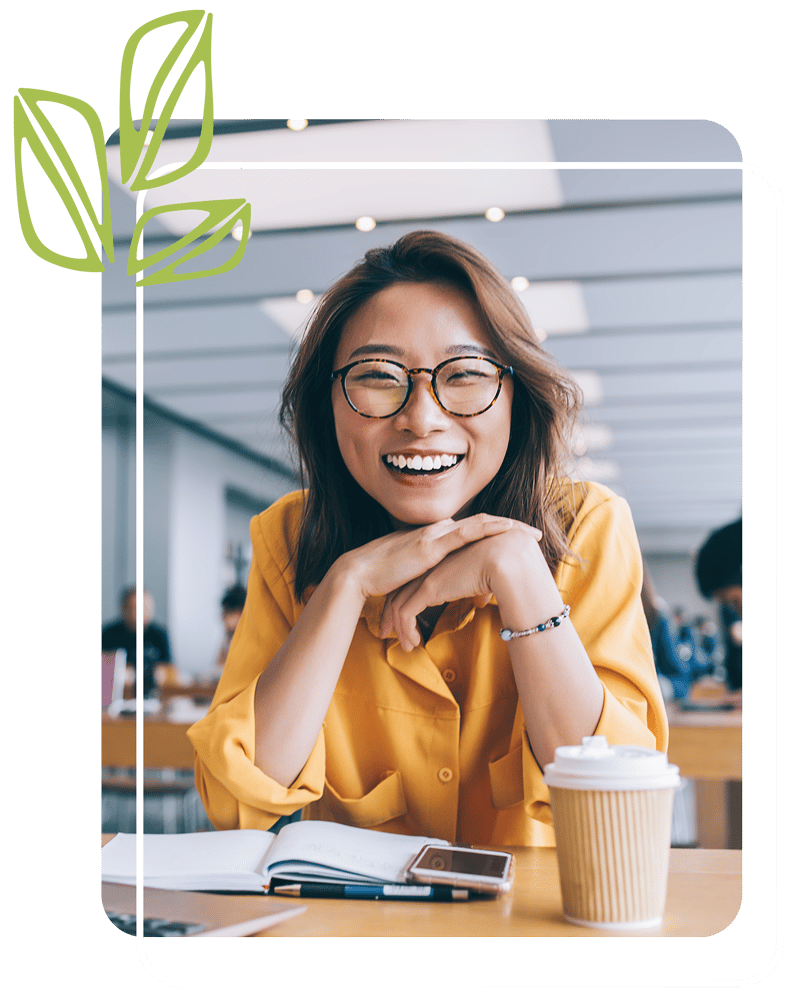 How I Help You Achieve Your Goals
I'm here to provide you with individualized or group space to learn about your strengths, share your goals and dreams, and understand the best options for working toward success. We each know ourselves and what we want to achieve, and we have the tools within us to do our work and make those things happen. 
With my skills, experience, and commitment, I'll help you think about ways to get and stay unstuck, build confidence in your abilities, and create a plan to get what you want in life and at work. If your roadmap or plan seems complicated, fuzzy, or non-existent, I'll help clarify the steps to get where you want to go. I use my strengths, my background, and more than 1,500 hours coaching individuals and facilitating team building and business development sessions to provide objective support, advice, and practical tools for your success.
Whatever their title, coaches have existed throughout history with the shared focus of helping people prepare to win and keep moving forward. As my favorite maxim says: "If you want to go fast, go alone. If you want to go far, go together."
I would love to partner with you to go far on your journey and build the success you want!