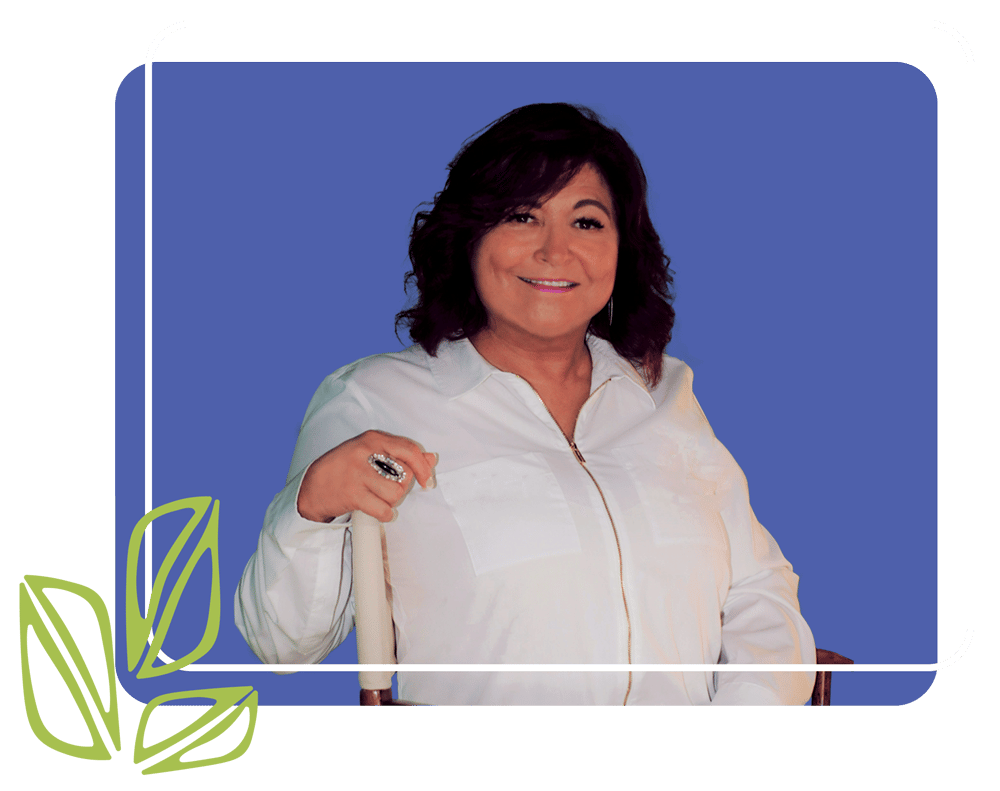 I am a CliftonStrengths certified coach with a lifetime of corporate experience supporting executives and leading teams. Using first-hand expertise and success from my corporate career and coaching experience, I help you discover your strengths. You bring the knowledge of what makes you happy, and together, we can create your plan to develop the confidence, skills, and courage you need to get what you want in life.
It's my joy and honor to share strengths-based solutions and partner with people and teams to help you…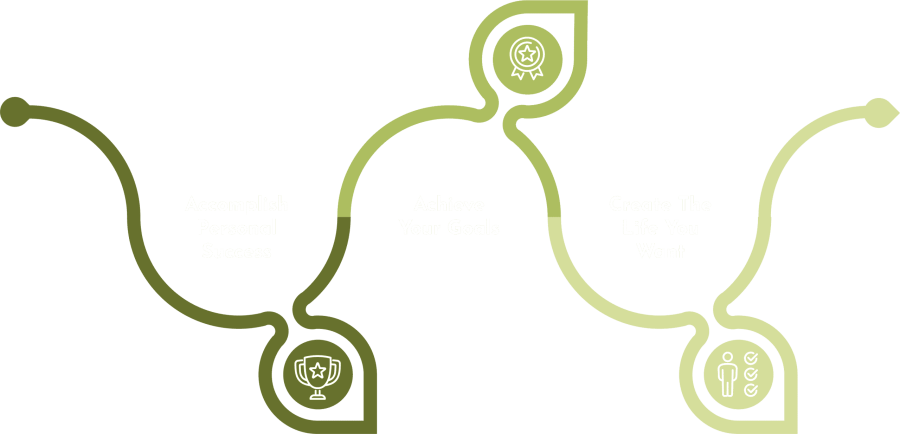 In my career as a corporate leader and certified CliftonStrengths coach, I've helped:
Together, we've achieved extraordinary results:*
Increased Leadership Impact
Increased Work Productivity
Happier Customer Experience
*Percent self-report from clients
My unique coaching process helps people intentionally live and work in authentic and happy ways—by understanding, developing, and applying their strengths and natural talents to get what they want.
Whether you want to grow your business, consistently achieve your life and work goals, confidently promote your
value in your current role or an interview, boost your team's engagement and productivity, or improve customer
loyalty, we will create actionable solutions for you to succeed.
I specialize in helping individuals, teams, and leaders shift and expand their perspectives and I'm well-prepared to help you:

Key Benefits of Strengths Coaching
What would you accomplish if you had the tools and knowledge to intentionally and purposefully pursue your goals and dreams—using your natural talents?
When we understand our top strengths and how we use them, we are 3X more content overall and 6X more engaged in our work.
Is Strengths Coaching Right for Me?
If you are committed and willing to do the work required to learn these practices and build lasting results, then coaching is for you!
"I've been given big goals in a new role at work, and I'm unsure about my ability to deliver on expectations. I want to succeed."
"My team suffers from lack of morale, engagement, and open communication. I want us all to work together better."
"I've always been a quiet person in a loud world, and I'm tired of being overlooked and ignored. I want to be happy."
"I've completed my CliftonStrengths assessment. I wish I knew how to interpret my results and productively apply them."
"I'm terrible at job interviews, no matter how much interview prep I've done. I want to interview with confidence."
We become more successful when we are happier and more positive.
– The Happiness Advantage, Shawn Achor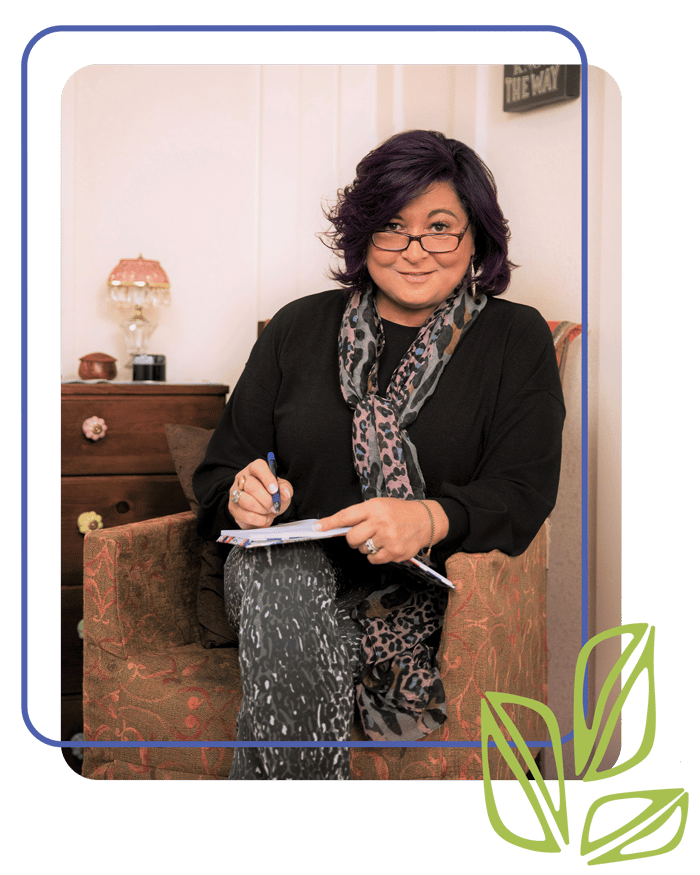 How to Start Your Journey
Still wondering what strengths coaching is? We can partner together in several ways.
You can choose how to build your life and decide how to pursue your goals. Join a group Discovery Class and begin leveraging your strengths today!
A Personal Note from Becky
If you are on this site, welcome, and congratulations on taking the first step on your journey to learning more about strengths for you and your team. You know how valuable our diverse talents are in helping us live and work with more fulfillment.
As you and your team begin to embrace your unique gifts, hear your authentic voice, and pursue your true passions, you will develop healthier relationships and environments, work and live with intention, and be happier and more successful in creating the life you want.
I'm excited to be part of your journey—let's get started!
Owner & Founder
Becky June Consulting